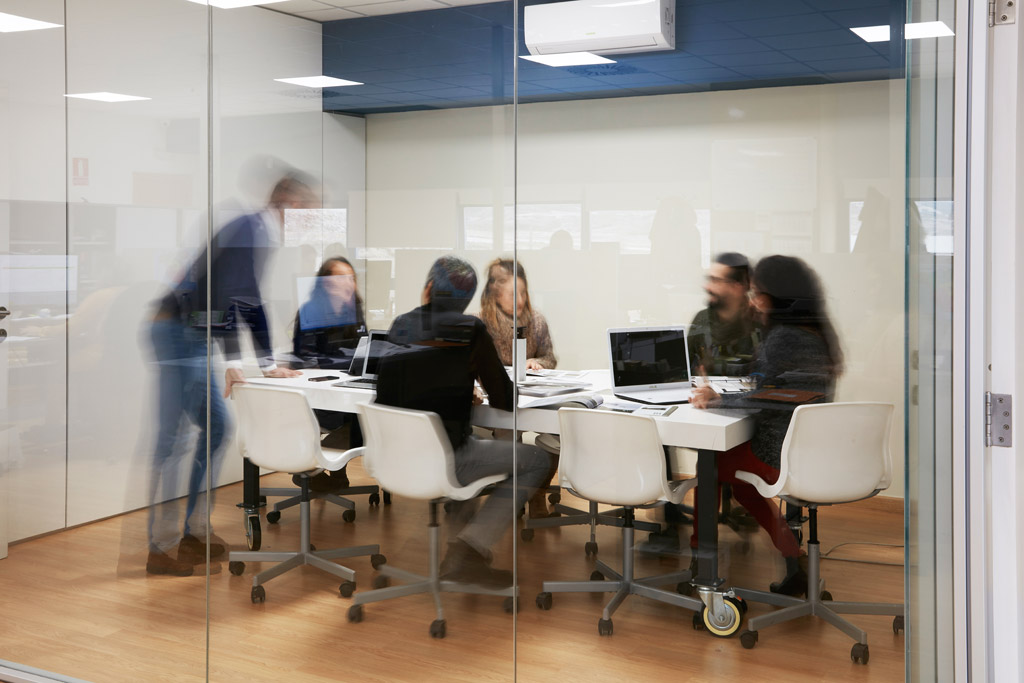 KYRYA GROUP is a business group that has three companies and six brands in the bathroom sector.
Our market is the world and we dedicate our activity to design creative solutions and innovates the architecture that covers each bathroom. We manufacture a wide range of bathroom products, among them we can find; cabinets, countertops, mirrors, bathtubs, and shower trays.
KYRYA GROUP is identified by its versality and its creative capacity, as well as great freedom in the personalisation of each piece. It is very much focused on the design, as a way of getting a better quality of life.
Design is our attitude. And our work is the best way to prove it, making it a seal of identity that is engraved in each of our projects.
Design attitude
---
We make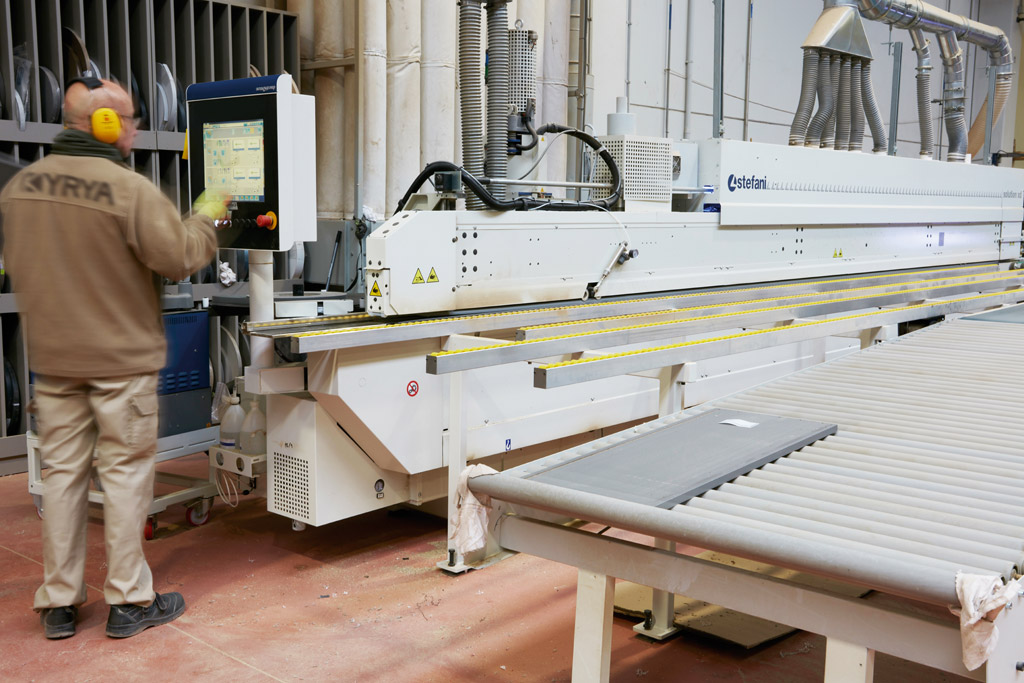 We design and manufacture bathroom equipment with personality.
We evaluate plenty of possibilities to get the right design which identify with each desire, feeling and that satisfy the most exclusive tastes.
This versatility differentiates and positions us, allowing us to offer distribution solutions, structures and opening systems that adapt best to the customer's needs, thanks to the activity of each of our areas, we can give answers to 100% of the markets needs.
We create products with the capacity to be highly personalised and with the highest quality, this allows us to make the difference and defines our attitude.
---
Manufacturing
Our manufacturing process is 360º. We control the manufacturing process. It is created from our design Team and checked by our R&D Department under the highest quality standards, to the point of sale.
The whole manufacturing process is integrated in the Group structure. With our factories strength and identity image, giving personality to each design and allowing us to fully control the quality and the production costs.
---
Mission
We design and manufacture a complete bathroom solution. Nowadays, there is a great demand for bespoke solutions. In Kyrya Group we make unique spaces, which emphasises and differentiates because of its great creative quality, offering a variety of combinations and solutions to satisfy the needs and more demanding tastes. We create spaces with personality thanks to our DESIGN ATTITUDE.
---
Vision
We strive in growing and giving our vision on the design and bathroom environment conception. To be the largest Spanish bespoke bathroom furniture company with a strong growth thanks to our continuous processes improvement. We want to cross borders and to share how we make the creation process of each of our products. Each one is a unique piece that has a story, we want to bring it closer, carefully, to each environment, not only functional spaces, but spaces full of experiences.
---
Values
CREATIVITY
We are nonconformist, and we work with the motivation to continue developing our capacity to generate new concepts and build partnerships with new ideas that lead to innovative and attractive solutions.
QUALITY
"Everything is design, and the quality of the design affects the quality of our lives".
Norman Foster
We like to anticipate the needs of our clients and we know that the first step to reach their expectations is to have clarity. Quality is never reached by coincidence, but a result of analysing, hard work and paying attention to detail.
ADAPTABILITY
Sometimes, the most demanding spaces are those that seek optimisation of bathroom storage capacity. Due to this, we work with the goal to develop new design concepts in which space and distribution are the differential value.
EAGERNESS
We look forward to making dreams a reality. We create free thinking and work for extraordinary looking results.
---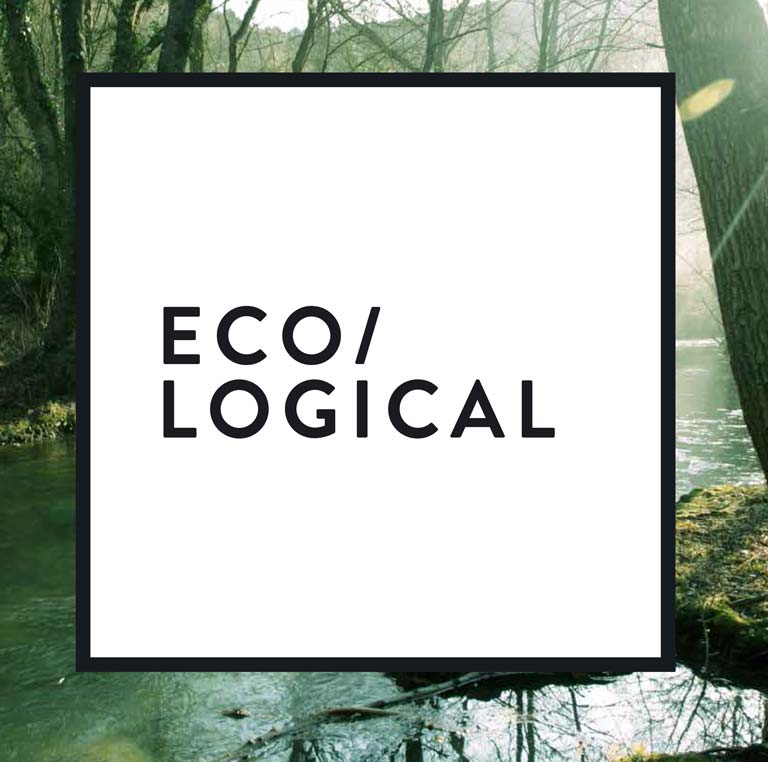 KYRYA is committed to the search of recyclable and environmentally friendly materials. KYRYA is engaged to protect the environment and accomplish all the environmental laws.