Last week we received in the Kyrya Group office the visit of our UK distributor with all sales team, thanks to whom our brands cover the whole country.
During this fruitful visit we arranged the training sessions for the new Durian and Kyrya price lists, which we already started to discover at the end of last year. The sessions were focussed on the novelties and the technical part in order to give the best service to our customers in this market.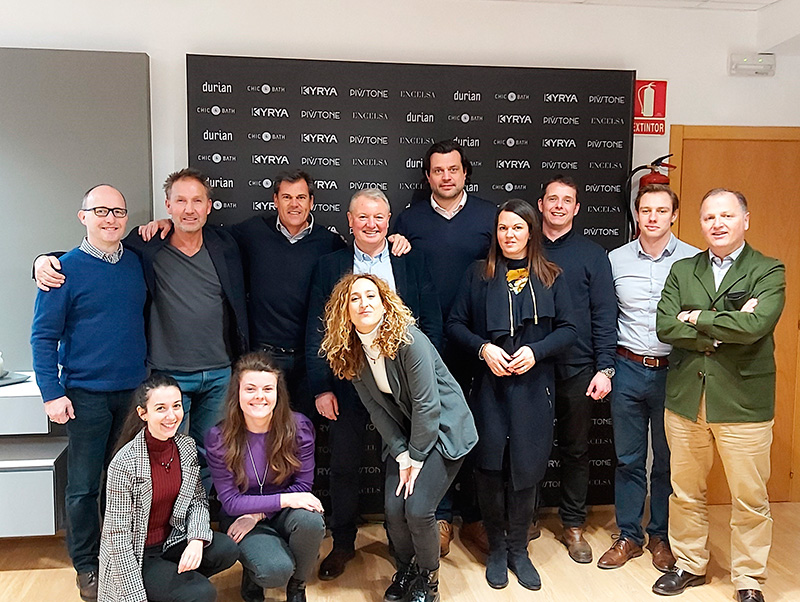 Thinking about our growing internationalization, we have shared some new initiatives that we will apply during 2020 to develop and increase our presence in the United Kingdom, also arranging a discussion forum in order to be able to design and improve our products together with a special focus on the customers of this market.
We are very satisfied with the commitment of all our sales network, which allows Kyrya products to reach more and more places, showing our values (creativity, adaptability, quality and enthusiasm) that make us unique.
#DesignAttitude